AERIASHIELD BY MOSKITOFREE
INNOVATION IN CONSTANT EVOLUTION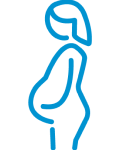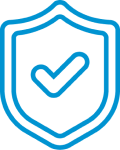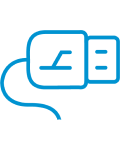 SCIENTIFIC PARTNERSHIP
TESTED BY THE INSTITUT PASTEUR DE LILLE
A technology tested in laboratory, in collaboration with the Institut Pasteur de Lille, at the forefront of the fight against infectious diseases for over a century.
The service of Doctor Michèle Vialette, Head of Service of the Microbiological Safety Unit, responsible for the High Safety Laboratory at the Pasteur Institute in Lille, supervised the tests on the Aeriashield devices.
The Aeriashield Travel device, tested by the Institut Pasteur de Lille, eliminates 99% of human coronaviruses HCoV-229E in 5 minutes under laboratory conditions (95.8% in 10 minutes for the Aeriashield Family) *. The human coronavirus HCoV-229E is a different coronavirus but from the same family as the causative agent of COVID-19, SARS-CoV2.
* sealed enclosure of 1.4 m³ without air renewal.
Moskitofree Distribution presents Aeriashield, tested by the Institut Pasteur de Lille, to fight against human coronaviruses.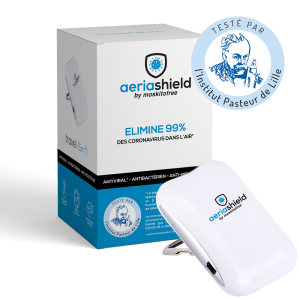 IMPORTANT MESSAGE ABOUT AERIASHIELD BY MOSKITOFREE
Many of you ask us if the Moskitofree mosquito repellent products, which you would have purchased in the past, or which you would see available for sale on other e-commerce platforms, also have the antiviral properties of Aeriashield by Moskitofree.
Aeriashield by Moskitofree, Family and Travel products are effectively similar in design to the traditional mosquito repellants. However, only the latest generation of the products has been tested in collaboration with the Institut Pasteur de Lille for its antiviral effects. We can therefore guarantee the antiviral effectiveness of the products from now on only on the range stamped Aeriashield by Moskitofree on the packaging, with the visible stamp (Validated by the Institut Pasteur de Lille) on the front of the packaging. Aeriashield by Moskitofree.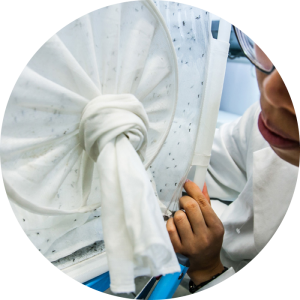 First tests carried out in laboratory, to confirm the mosquito repellent properties of Moskitofree technology.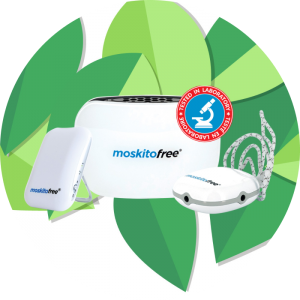 Production of the range of mosquito repellent products, composed of three products: Family, Travel and Forever.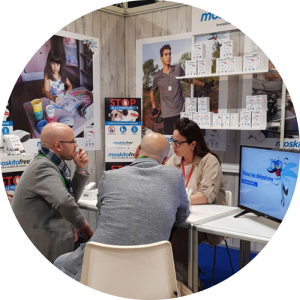 Launch and marketing of the Moskitofree products in numerous points of sale in Europe, in particular in France and Italy.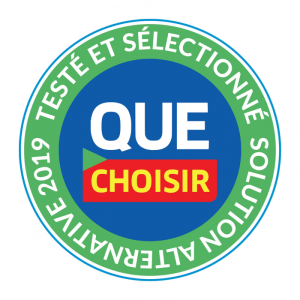 Moskitofree, selected by UFC Que Choisir magazine as an effective alternative protection against mosquitoes.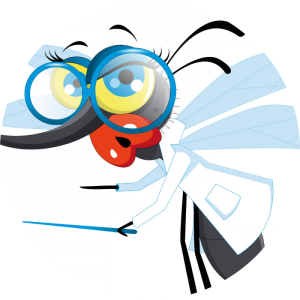 Development of the global distribution network, with more than 35 countries under contract for the Moskitofree product line.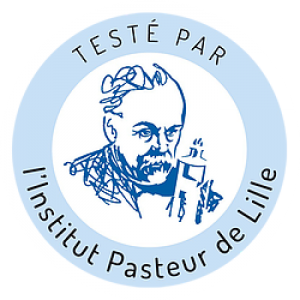 Launch of Aeriashield by Moskitofree, confirming the antiviral properties of the latest generation of product line.